Vintage Carhartt Jackets
Carhartt jackets
seem to be gaining more and more traction in the fashion world with many of the worlds biggest stars and fashion influencers being pictured repping their vintage Carhartt Detroit Jacket or hooded active jacket.
A prime example is the A$AP Rocky & Rihanna pregnancy photos where you can see A$AP repping his denim vintage Carhartt active jacket. This photo, for obvious reasons got a lot of hype and spread like wildfire.
Originally designed for the typical American manual labour worker, the Carhartt jacket wasn't always the popular choice for the vintage clothing lover as it is today. In the modern era, Carhartt have definitely caught onto the vintage trend and have seen how popular vintage Carhartt jackets are becoming, and have since re-branded their jackets and are now targeting more towards the ever growing skateboard culture. However, people, are still going for the cheaper, second hand option. For example, a new Carhartt Detroit jacket could set you back £180 at some retailers, but, at Lautoka Vintage you can pick up a vintage Carhartt jacket for as little as £40!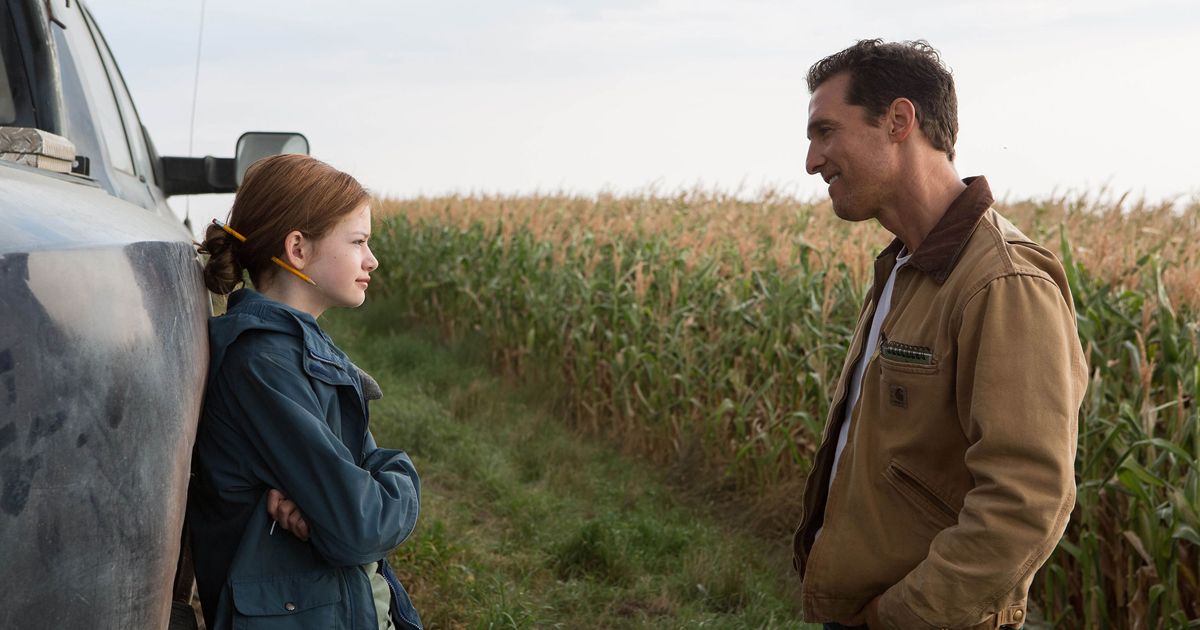 If you follow us on instagram @lautokavintage, you'll already know how much we love a vintage Carhartt jacket, and at the moment, it's pretty much the only jackets myself & Luke are wearing these days. Below you can see Zach repping a vintage Carhartt hooded olive green active jacket.